Venues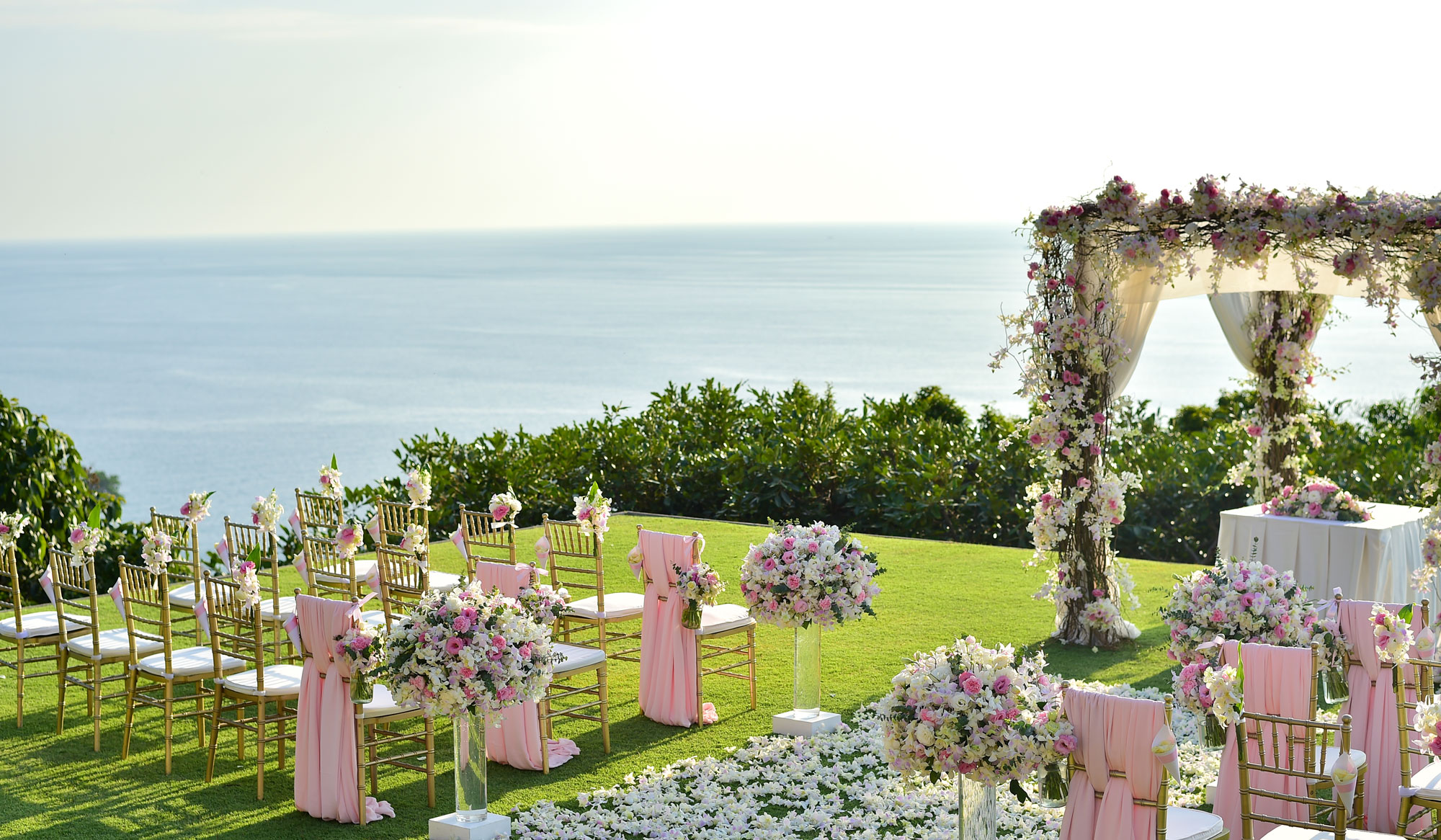 We have organised events for over 30 years from mega beach shows to gala award dinners in different parts of the world.
Over the years we have discovered we have an unbelievable access to venues across London, UK and also many global destinations. We have a strong network of the best suppliers and vendors and venue options from banqueting halls deluxe hotel properties and listed houses.
Once you are happy with the venue, we will support you in translating your unique needs to deliver the right catering, entertainment, decor and everything else. If you wish we will supervise the entire event for you .
A&G Event Experts are happy to find a venue for you whether you are planning a meeting, conference, exhibition, reception, wedding or dinner we can help you find the perfect space. Our service includes everything from initial proposal, to arranging site visits and negotiations of contracts and payment.