About Us
A&G Event Experts was born out of a desire to create something very special focusing on making dreams come true. It is our obsession to make things happen.  Nothing is too small. At A&G we will go that extra mile to deliver with attention to detail and innovation for every event that we undertake. Once we establish your needs we will then provide a personalised service in order to exceed your expectations. We will endeavour to give you the tailor-made unforgettable experience you need from Private to Corporate Events all within your budgets and timescales.
Besides doing all this within London and UK we also specialise in weddings and all your special celebrations in various destinations the key ones being India and Italy from 30 to 300 or more if required.
We provide a number of services to help plan everything from start to finish and take the stress away from you, personally and professionally. Organising events is our life and we love what we do—We promise to deliver the best with that special touch.
As your event experts, A&G will ensure your event is memorable, meaningful and magical.
Awards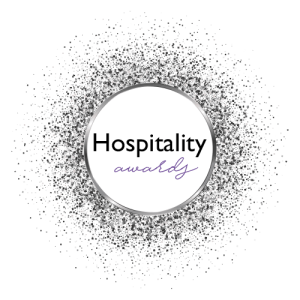 Event Planners of the Year – London