Events
We are here to create classy events for both private and corporate clients, we will design; manage your project from conception to completion. We as professionals will understand your ideas and needs and will be give you a crystal clear plan. As A&G Events Experts we believe and will ensure will endeavor this is translated into a clear and easy to follow logistic plan and importantly, adding that WOW factor.
Our events are completely tailor-made, embracing the personality of each client. Whoever we act work for be it private or corporates our work embraces experiences that integrate creativity with the finest in connoisseur both alcoholic and non alcoholic drinks, dining, music, entertainment and—most important of all—that intangible element of surprise.
We understand the power of ideas, theatre and surprise and we have a built a reputation based on excellence, meticulous attention to detail and utmost discretion. We will create an event that your guests will remember forever.
Our mission is to deliver the best possible event for you within your budget.
The Fairytale Weddings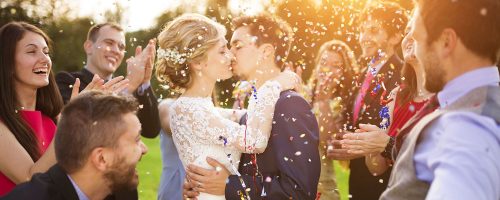 We understand that the most important celebration of your life needs to be perfect.It must be beautiful, magical, unforgettable and, above all, it must reflect 'you'. We will work with your overall vision and can arrange every detail or as much as you want us to. We would like you to relax and enjoy your special day and have the wedding of your dreams
The Dream Parties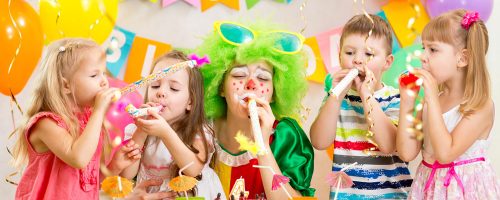 The perfect location, breathtaking concepts, delicious food and wines, exceptional entertainment; all the tiny myriad details that make a celebration come alive. Whether providing Catering, Floral, Decor or Design services we pride ourselves on turning event ideas into memorable occasion's using jaw-dropping creativity and an unmatched attention to detail.
The Professional Corporate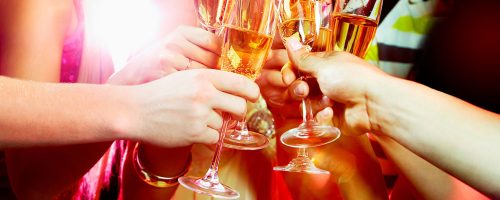 We gladly rise to the challenge of producing large-scale events in unique locations. Being hospitality and accounting professionals we have a wealth of experience when it comes to careful planning and implementation. We want give service that has the highest level of care and attention. We have access to the top venues from hotels to landmark venues where we specialize in London but on request can be done in the rest of the UK. We do from training progammes, conferences to gala dinners and to summer and Christmas and other celebratory parties.